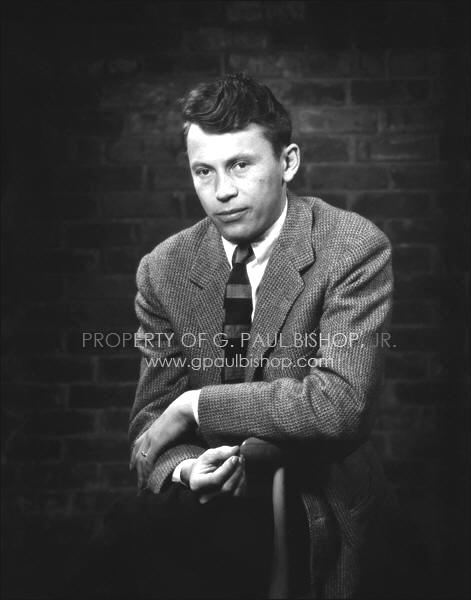 "Richard Wilbur" Photographed by g. Paul Bishop, '56
©2019 G. Paul Bishop, Jr.
- IMAGE NO LONGER AVAILABLE -

Richard Wilbur
(Richard Purdy Wilbur)

Poet
Poet Laureate
Pulitzer Prizes for Poetry - 1957, 1989

-----

List of Additional Links

Richard Wilbur
From Wikipedia, the free encyclopedia
www.wikipedia.org

-----

Richard Wilbur was born March 1, 1921, in New York City. His father, Lawrence Wilbur, was an artist; his mother came from a family prominent in journalism, a direction which he was to follow briefly later. Two years after his birth, the family took a very old house in North Caldwell, New Jersey, and he developed there, he was said to have a taste for country things. He worked on student newspapers at his high school and then at Amherst College. During the Second World War he served at Cassino, Annzio, and the Siegfried Line. After the war he took an M.A. at Harvard and was elected a member of the Society of Fellows, where for three years he devoted himself to verse. He then taught at Harvard (1950-54), Wellesley (1955-57), and finally at Wesleyan. Wilbur has made splendid translations of Molière's The Misanthrope and Tartuffe, and with Lillian Hellman he wrote lyrics for a comic opera, Candide, based on Voltaire's novel.

__________

Ellmann, Richard and Robert O'Clair. Modern Poems: An Introduction to Poetry.
New York: W.W. Norton & Company, 1973, p. 366.

-----


--- All material is copyright protected ---