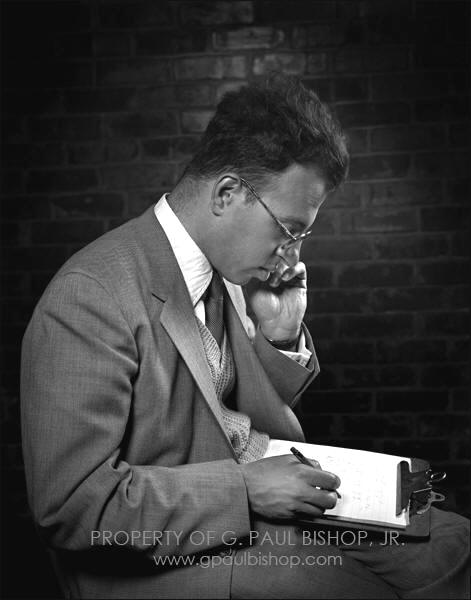 "Hermann Bondi" Photographed by g. Paul Bishop, '54
©2019 G. Paul Bishop, Jr.
- IMAGE NO LONGER AVAILABLE -

Sir Hermann Bondi
1919 - 2005

Mathematical Physicist and Cosmologist
Professor of Mathematics
KING'S COLLEGE LONDON
United Kingdom

-----

List of Additional Links

Hermann Bondi
From Wikipedia, the free encyclopedia
www.wikipedia.org


-----

Mathematical physicist and astronomer, born in Vienna (1919). He studied at Cambridge, where he held academic posts (1945-54) after working for the British Admiralty during World War II. He was appointed professor of mathematics at King's College, London (1954), director-general of the European Space Research Organization (1967-71), chief scientist, Department of Energy (1977-80), Chairman of the Natural Environment Research Council (1980-84). and Master of Churchill College, Cambridge, from 1983. He is best known as one of the originators of the steady-state theory of the universe.

__________

_____. "Hermann Bondi." biography.com.

-----


--- All material is copyright protected ---